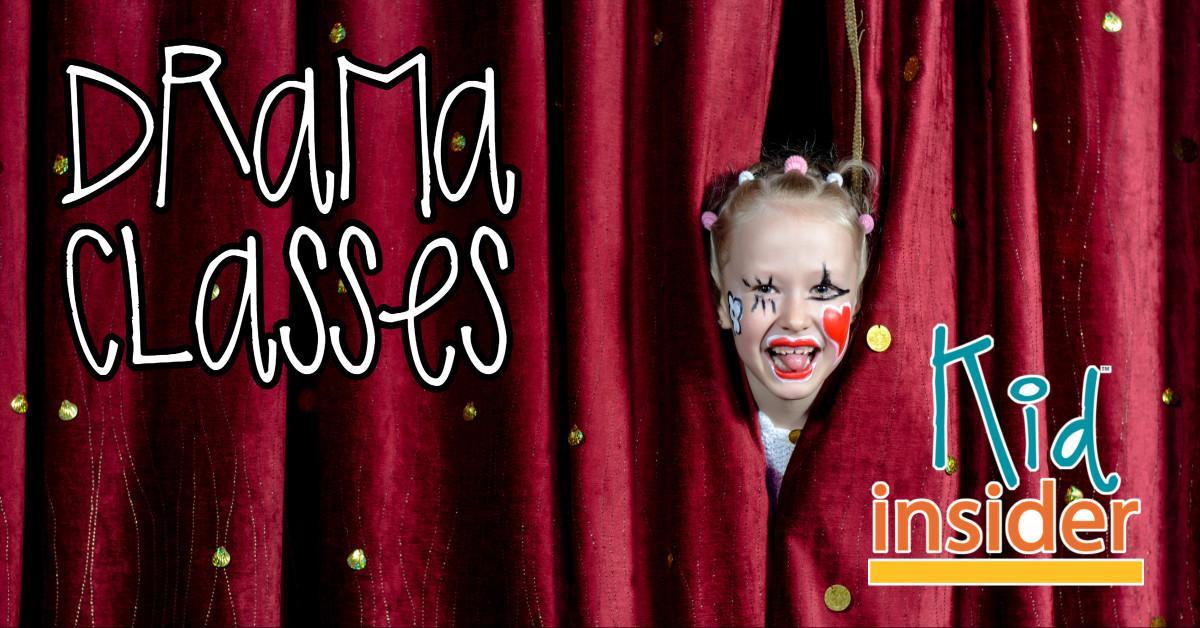 DRAMA CLASSES FOR KIDS IN SKAGIT COUNTY
Do your children have an over-active imagination or like to spontaneously perform in front of guests? Channel that creativity by enrolling them in drama classes. Besides being a lot fun, drama and performing arts can develop self-discipline, bring out the wallflower, encourage problem solving, help with public speaking and improve social skills.

You might also be interested in our Directory of Performing Arts Camps in Skagit County.