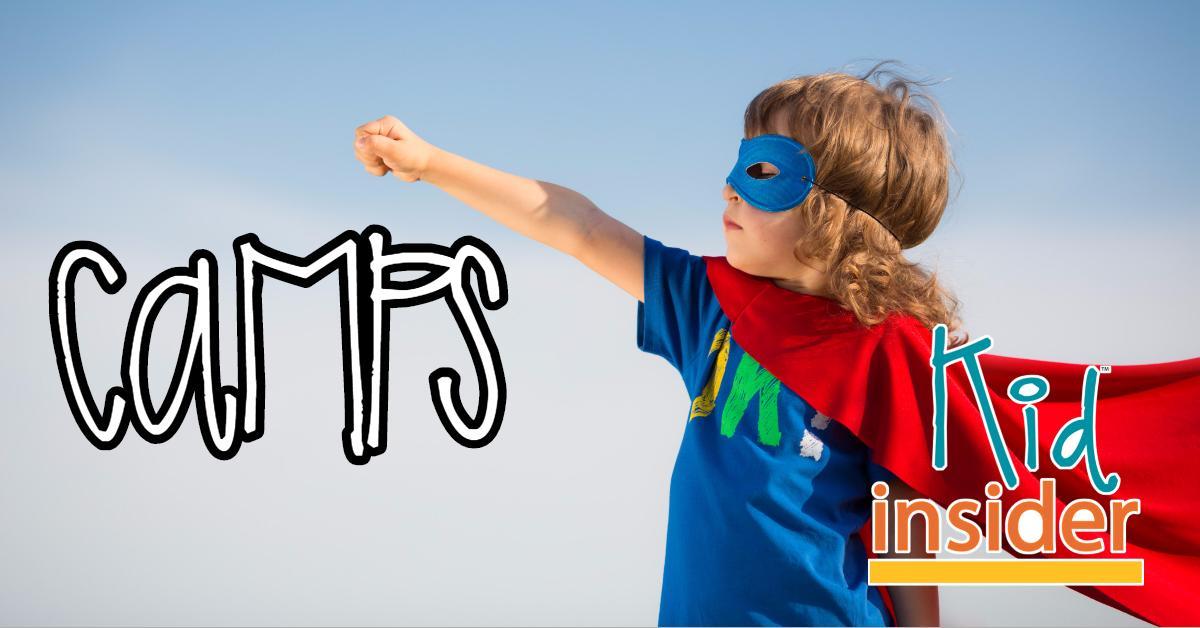 Due to COVID-19 many summer camps in Skagit County have been canceled. We are diligently working on keeping an updated list of summer camps that are open and available to Skagit County families and they are listed below by category.
CAMPS FOR KIDS IN SKAGIT COUNTY
Whether it's soccer, STEM, drama, Spring Break, or summer camps we have those and more in the Skagit County Camps Directory! We're here to help inspire your search with suggestions for some great camps for every child.

If you are also looking for year-round classes for your kids, please make sure you check the Skagit County Classes for Kids Directory.