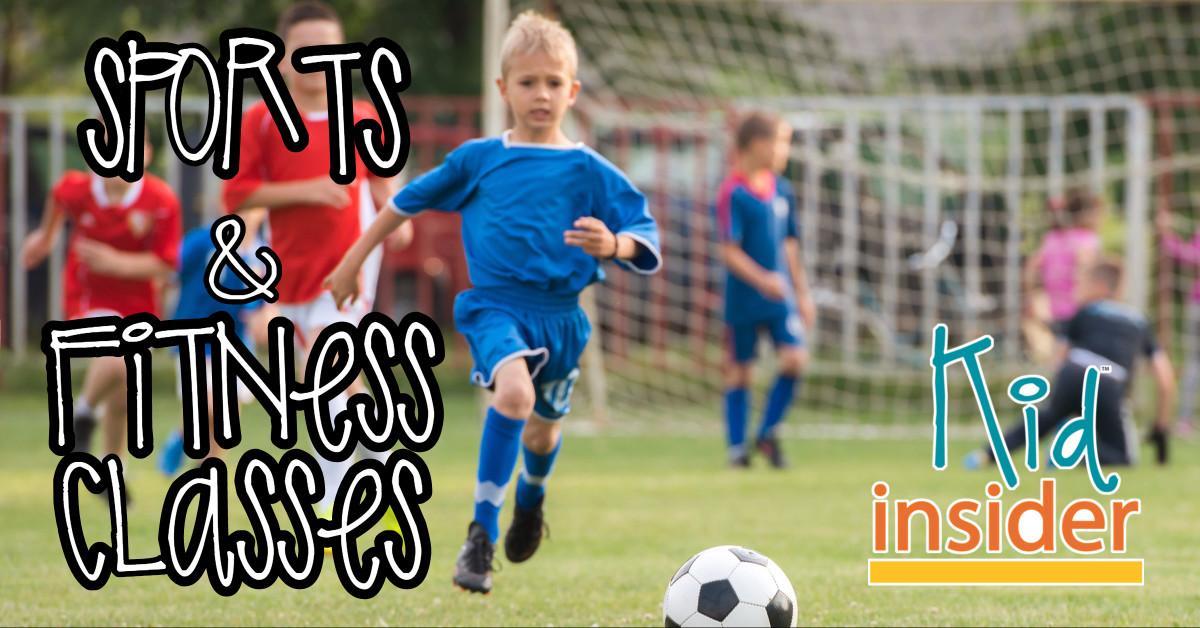 SPORTS & FITNESS CLASSES FOR KIDS IN SKAGIT COUNTY
From baseball to football to soccer and everything in between, we've rounded up all the sports teams & classes in one place on the Youth Sports Directory! We make it easy to keep your athlete on the ball! We also have all the Sports Camps and Fitness Camps in the Skagit County Camps Directory.

Below you will find a list of fitness-related classes. If you are looking for sports teams or sport-specific classes please check the Youth Sports Directory.


Links To Sports & Fitness Classes