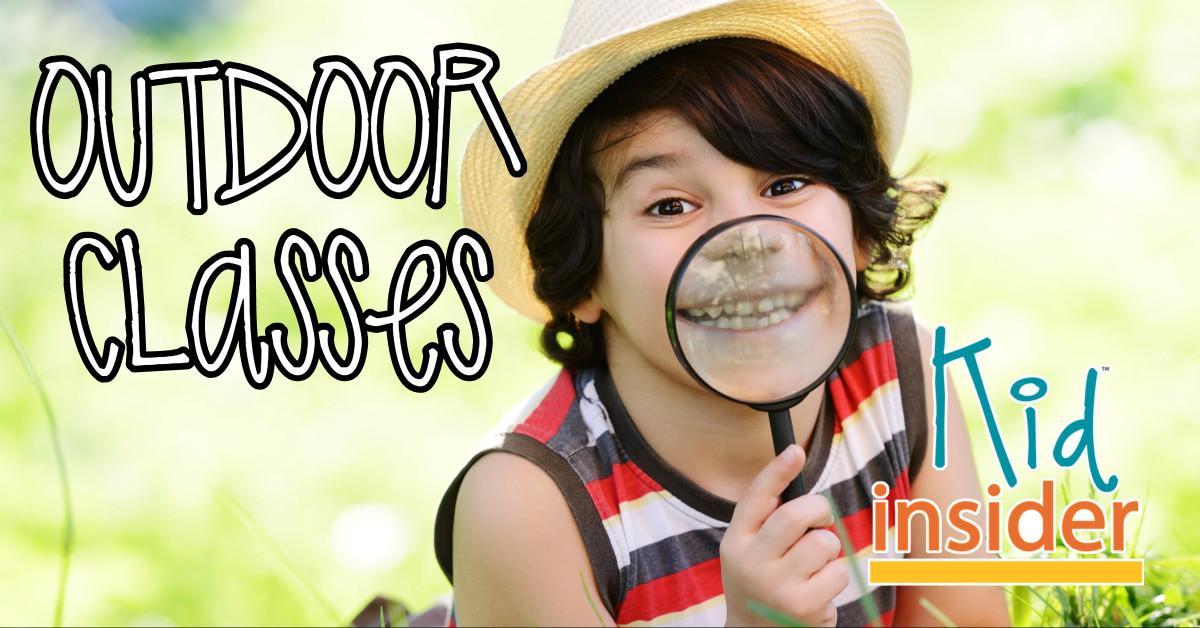 OUTDOOR CLASSES FOR KIDS IN SKAGIT COUNTY
We live in a gorgous area for outdoor classes for kids in Skagit County! With classes at Padilla Bay, Shannon Point Marine Center and the North Cascade Institute there is always something to explore and learn in the great outdoors here in Skagit County. Our marine and mountain environment lend themselves to learning without even knowing it!

Don't forget to check out the Environmental Summer Camp Directory.