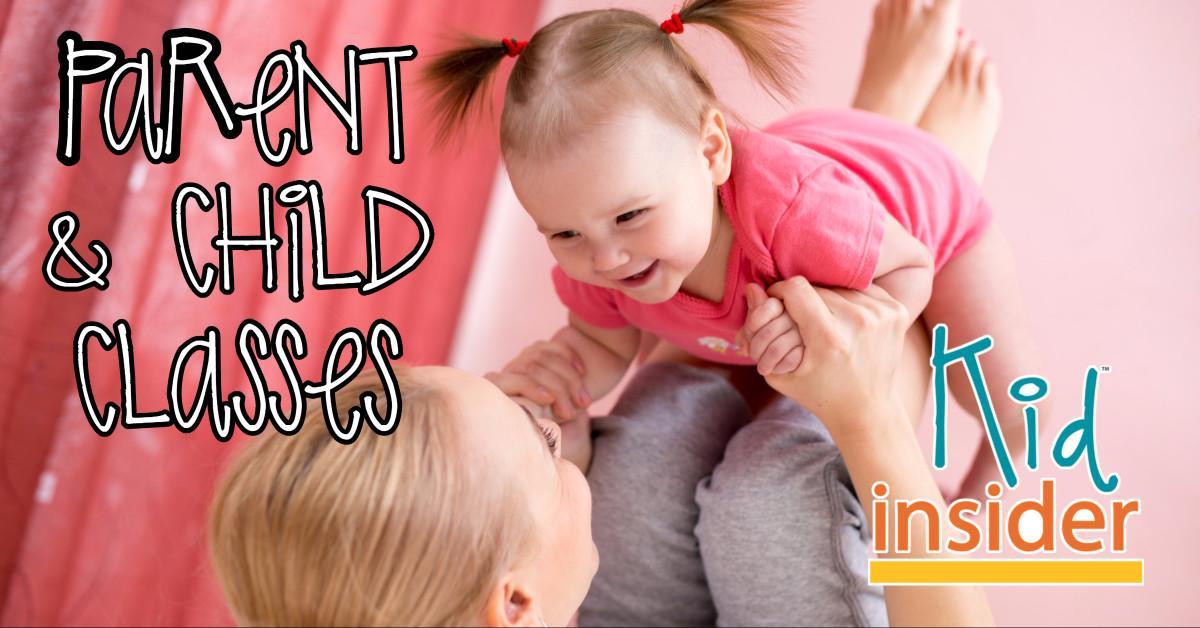 PARENT AND CHILD CLASSES IN SKAGIT COUNTY
Skagit County offers so many classes for active toddlers! In an attempt to keep your little ones from spending their days staring at a screen, we've compiled a list of awesome parent and child classes that will get you out of the house and bonding with your tots.

From storytimes to classes in the pool you will find classes that will stimulate your child and have you socializing with other parents.
Links To Parent & Child Classes