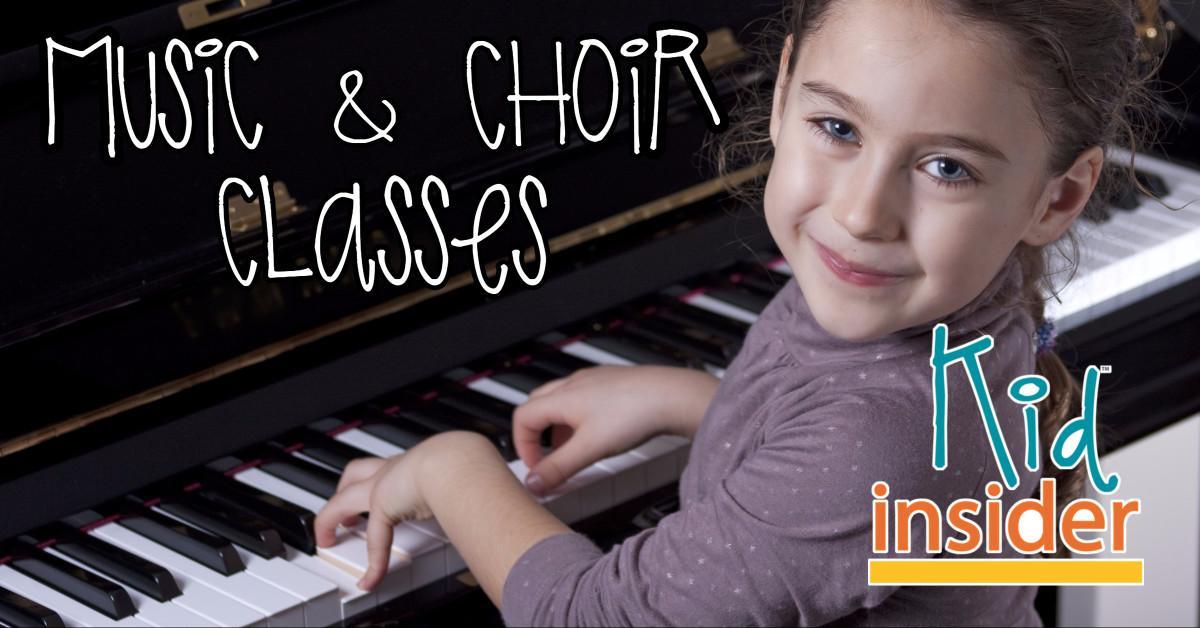 MUSIC & CHOIR CLASSES FOR KIDS IN SKAGIT COUNTY
If your children are interested in learning to play a musical instrument, Skagit County has some outstanding music schools you'll want to get in tune with. From piano, guitar, vocals and choir—there's something that will interest your young musician.

We also have a Directory of Music & Choir Camps as well .