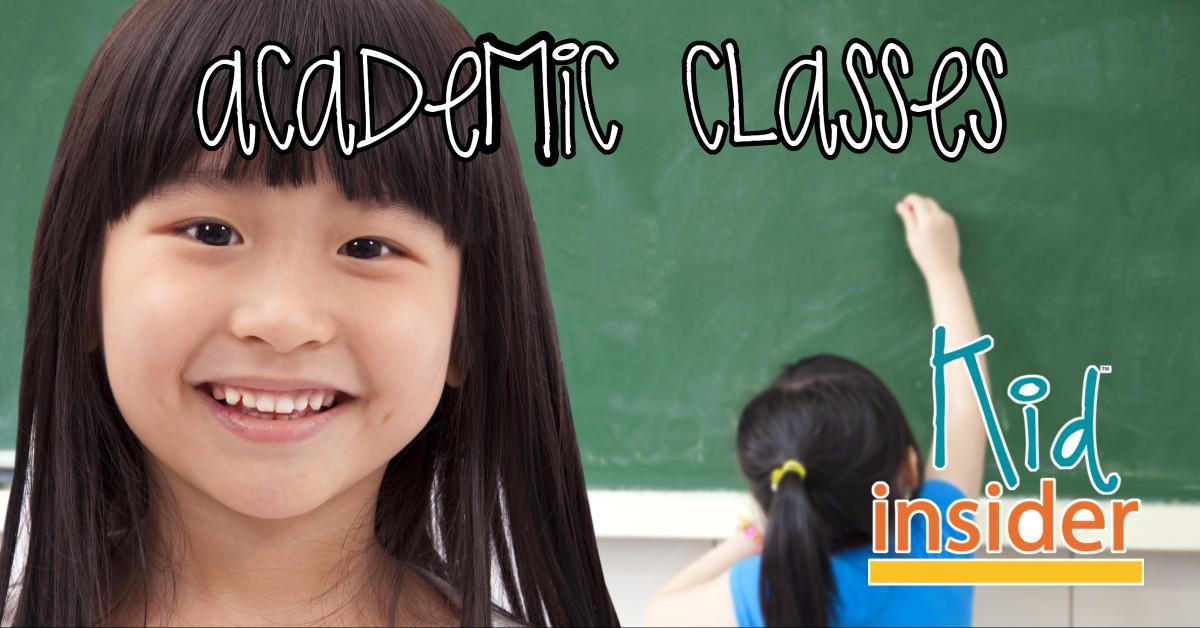 ACADEMIC CLASSES FOR KIDS IN SKAGIT COUNTY
If you child loves learning in the classroom and wants to continue taking classes outside of school an academic class is perfect for them. Skagit County offers many different classes through our local libraries and you do not need a library card to participate in any of them. Best part?? They're FREE!

If you are looking for an academic summer camp make sure you take a look at the Skagit County Summer Camps Directory.