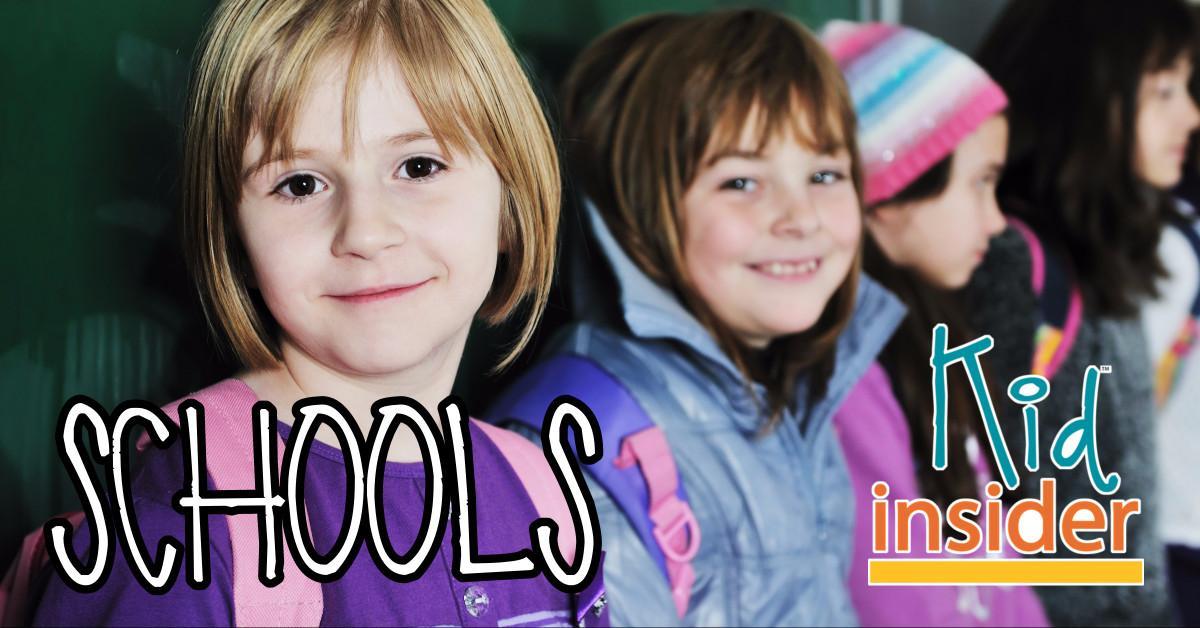 SCHOOLS IN SKAGIT COUNTY
Parents have so many decisions to make about their child's schooling and it can be extremely overwhelming. Making decisions about what preschool your little one should go to, who will take care of your child before and after school, whether or not you want to homeschool, or will private or public school work best for your family are all monumental and can be confusing.

We have tried to help lessen your anxiety by providing directories of what's available in Skagit County in terms of your schooling and care options.

Most schools offer tours or visits to the classrooms to help simplify the decision making process and make your choice so much easier.