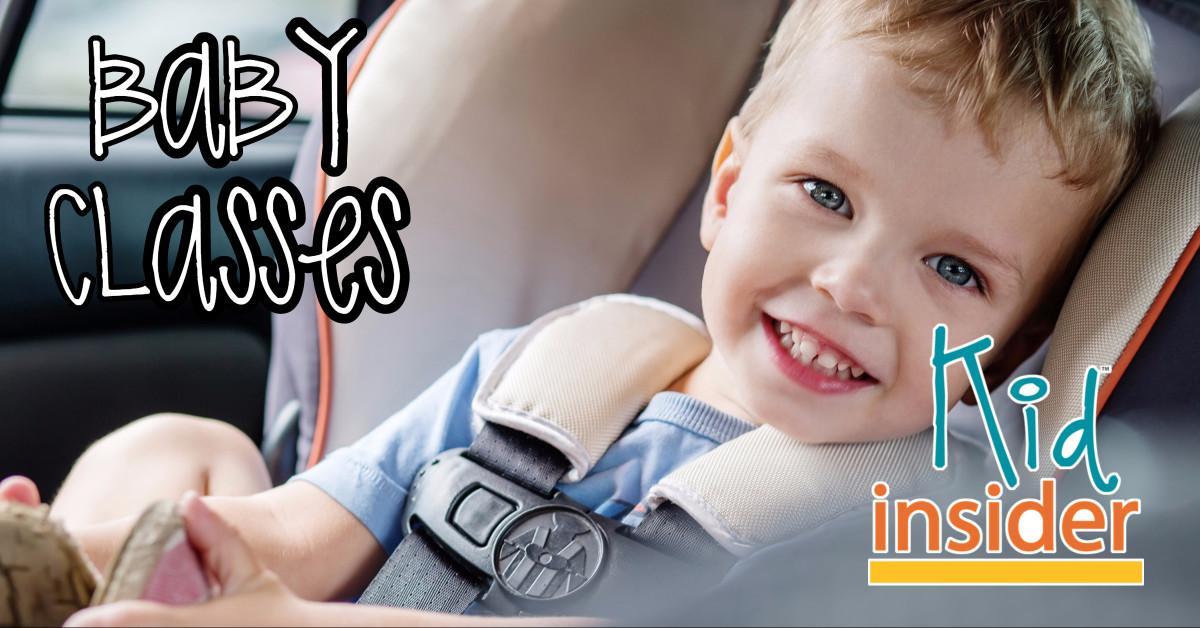 BABY CLASSES IN SKAGIT COUNTY
From prenatal and newborn care to storytimes, we've compiled a list of local classes that include your new baby. If you are having trouble nursing we've also included links to resources that can help support you during what can be a challenging time.

We also have a Parent & Child Camp Directory with local camps you can participate in with your children.