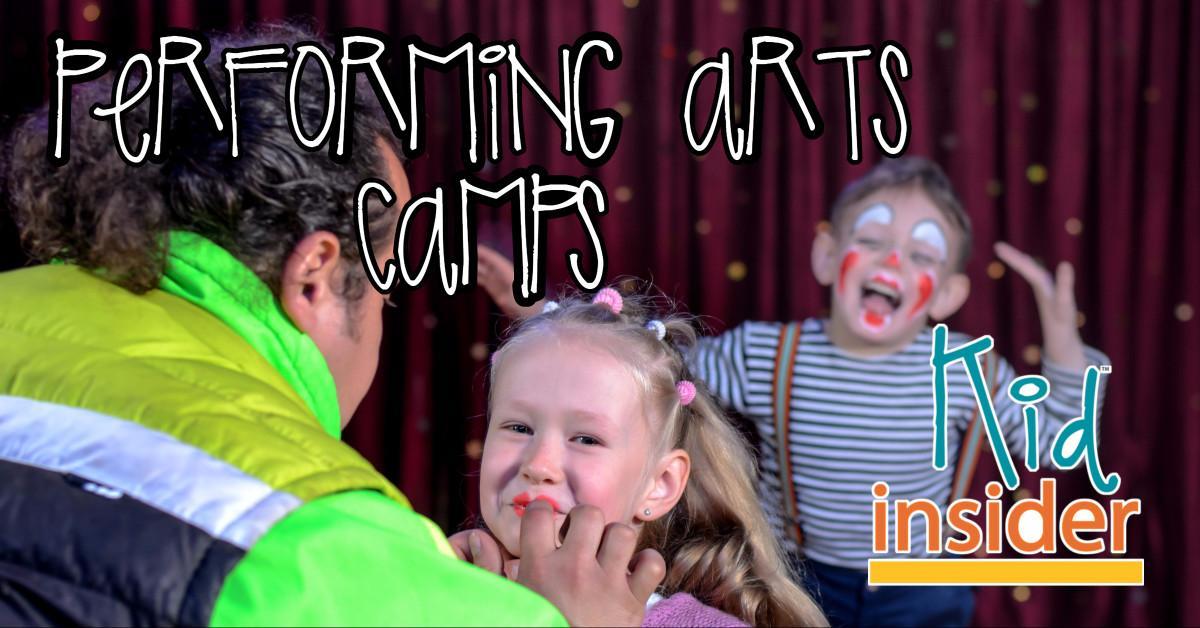 PERFORMING ARTS CAMPS IN SKAGIT COUNTY
Performing arts camps are gaining popularity and kids can learn to express themselves artistically in a fun environment. Many performing arts summer camps offered in Skagit County introduce students to a wide range of theatrical skills.

If your children are interested in the performing arts you can find theaters and drama classes in the Skagit Kid Insider directories.