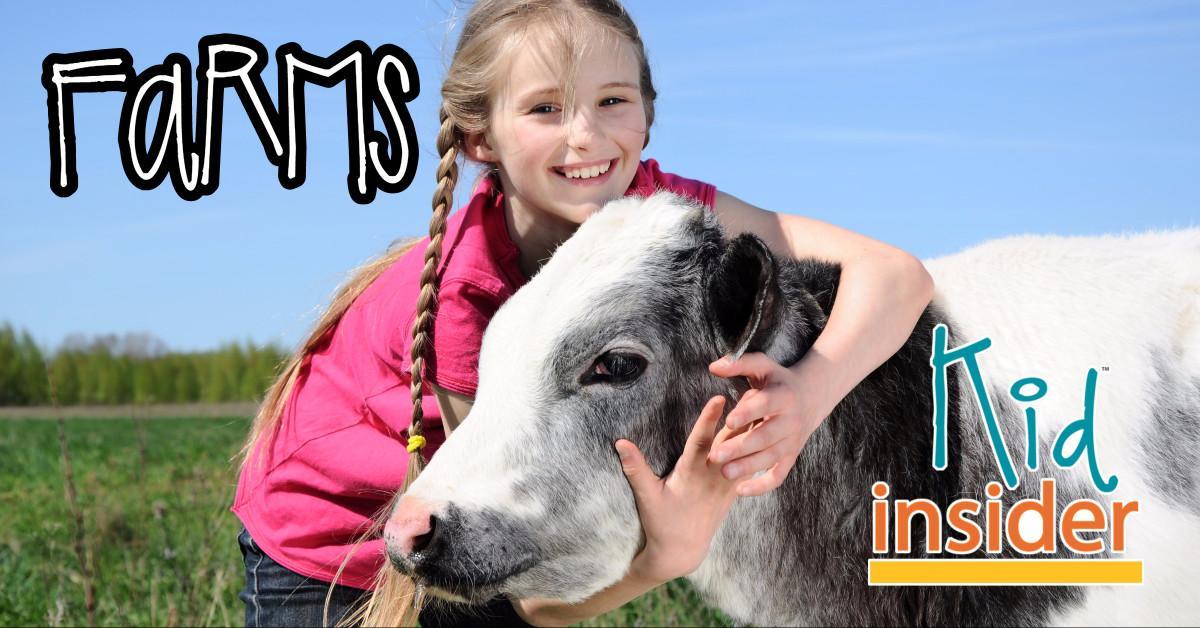 SKAGIT COUNTY FARMS
The incredibly abundant Skagit Valley produces over $250 million worth of crops, livestock and dairy products each year on over 100,000 acres of land. Skagit County farms grow more than 90 varieties of crops. Most farm tours are offered during the Tulip Festival in April and again during the Skagit Valley farm tour called the "Festival of Family Farms" in October.
Skagit County offers several u-pick berry farms, pumpkin patches, u-cut Christmas tree farms and beautiful display gardens. Our local farmers markets have incredible harvests for sale by our local farmers, and I encourage you to stop and purchase fresh ingredients for your family's meals whenever possible.
Please call ahead to see what each farm has to offer, as well as their hours, fees and availability to do tours.