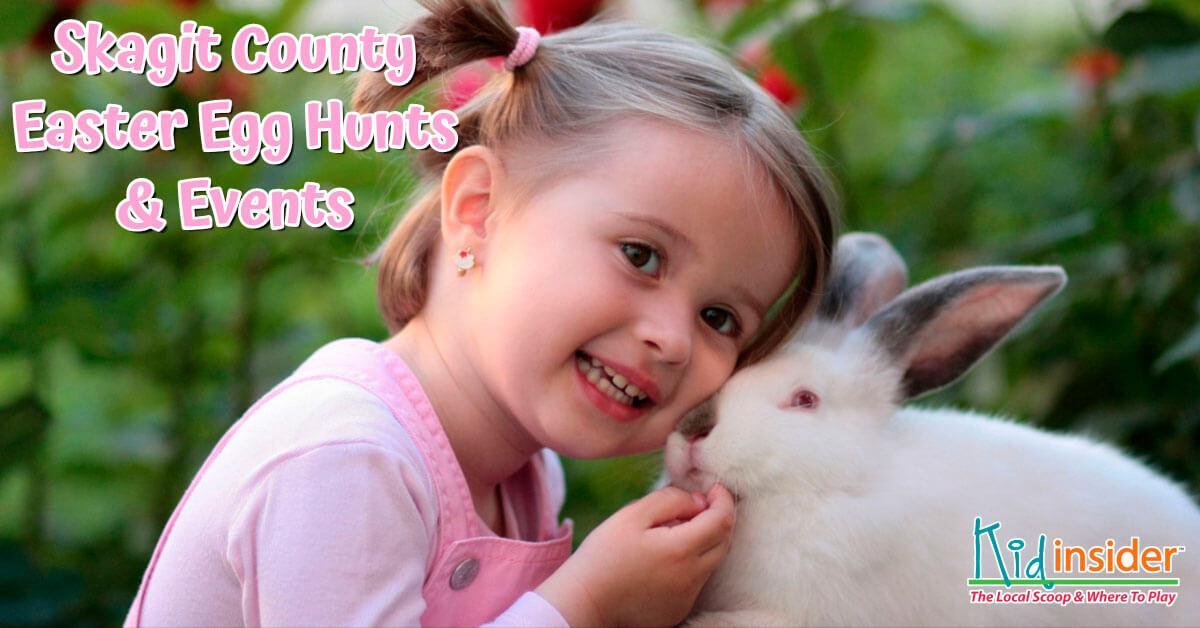 EASTER EGG HUNTS & ACTIVITIES IN SKAGIT COUNTY
Last Updated 03/24/2021
The 2021 Easter Egg Hunts & Events in Skagit County Guide will save you time finding fun things to do with your kids this Easter! Easter activities may look different this year, but we are thankful (and remember to thank them!) for those organizations who are inviting the community to participate in their events.
Enjoy the holiday with your family and don't forget to check out the Spring Break Camps & Activities Guide! ~Stephanie

A HUGE Thank You goes out to the sponsors of the Easter Guide! Please make sure to mention you saw them here!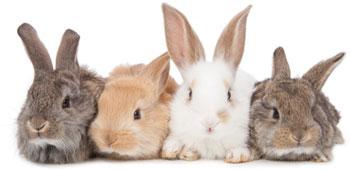 CLICK on the events below to HOP on over to more detailed information!

Submit new events at the bottom of this page.

EASTER EGG HUNTS IN SKAGIT COUNTY
Kids LOVE to hunt for eggs! Whether it is an Easter Egg Hunt for toddlers and the eggs are laying on the ground or an Easter Egg Hunt for teens and they get to use a flashlight to hunt at night, excitement fills the air before they hear the word "GO"!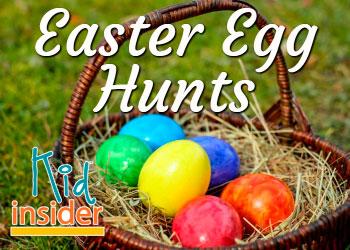 All Middle and High Schoolers! You don't want to miss this wild night! It's going to be an absolute blast! The event is 100% free of charge! Youth Dynamics is lighting up their Easter egg hunt, but it's not just ANY easter egg hunt; THEY'VE GOT PRIZES! Glow Up & Show Up!
Date: Friday, March 26th
Time: 7pm-9pm
Cost: Free
Event Details: glow-in-the-dark-egg-hunt-anacortes-free
Skagit Breaking will be hiding over 4,000 eggs in Skagit County parks and public spaces. An additional 5,000 eggs will be hidden in Whatcom County and 5 GOLDEN eggs between Whatcom, Bellingham and Skagit County will contain $1,000 cash each from R.B.'s Treasure Hunts!! Additional eggs will contain coins, prizes and more!!!

Date: Saturday, April 3rd
Time: All Day
Cost: FREE
Event Details: community-easter-egg-hunt-10k-in-prizes-skagit-county-free
This is an open event and you are welcome to find eggs during any point in the weekend on the Cascade Trail and at Northern State Recreational Area! They have some awesome prizes for the whole family from t-shirt to tattoos and everything in between!

Date: Saturday, April 3rd 10am - Sunday, April 4th, 7pm
Cost: FREE
Event Details: easter-egg-round-up-sedro-woolley-free
Join Jungle Playland for a DRIVE THRU Easter egg hunt! They will be giving each child that comes through a Bunny Box full of surprises!! Toby the Tiger will be there to say Hi!

Date: Saturday, April 3rd
Time: 11am-12:30pm
Cost: FREE
Event Details: jungle-playland-drive-thru-easter-celebration-mount-vernon-free
All kids (and their families) are invited to the First-Annual Easter Drive-Thru at the First Baptist Church of Clear Lake! All kids will get fun Easter Goodie Bags...FREE!!! (Enter from Mud Lake Road)

Date: Saturday, April 3rd
Time: 2pm-4pm
Cost: FREE
Event Details: drive-thru-easter-clear-lake-free
Find hidden Easter Eggs at any of the following parks in Anacortes (please limit the number of eggs your children take to 5): Storvik Park, Tursi Park, Washington Park, Causland Park and Kiwanis Meadows.


Date: Sunday, April 4th
Time: 8am
Cost: FREE
Event Details: citywide-egg-hunt-anacortes-free
CLICK HERE to Subscribe to the Weekend Play List e-newsletter
to save time planning your family's weekend activities!
(It only takes 2 seconds.)
FUN THINGS TO DO IN APRIL WITH YOUR KIDS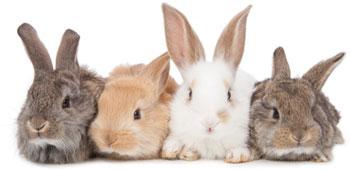 HAPPY EASTER SKAGIT COUNTY!
Thank you all so much for your continued support of Skagit Kid Insider!!
This page is always being updated with new events.
Check back often so your family won't miss creating a new family tradition or memory.
Happy Spring!
~Stephanie
***Events are added at the discretion of Kid Insider, LLC***


All material contained in this guide is copyrighted and protected under the Digital Millennium Copyright Act. No part of this guide may be copied or reproduced in any way.
Add a "Flyer" Ad to your event listing for $75 and have it linked to your website or Facebook page.
It is THE BEST way to get your business in front of Skagit County families!!
I include a Facebook post with each ad and have over 12,550 followers on Facebook.
Email Stephanie @ This email address is being protected from spambots. You need JavaScript enabled to view it. for details.
SKAGIT KID INSIDER IS NOT PERSONALLY RECOMMENDING THESE EVENTS.
ATTEND EVENTS AT YOUR OWN RISK.
PLEASE CONFIRM THE TIME, DATES & FEES, AS THEY MAY CHANGE WITHOUT NOTICE TO SKAGIT KID INSIDER.
THANK YOU & MOST OF ALL ENJOY TIME WITH YOUR FAMILY!