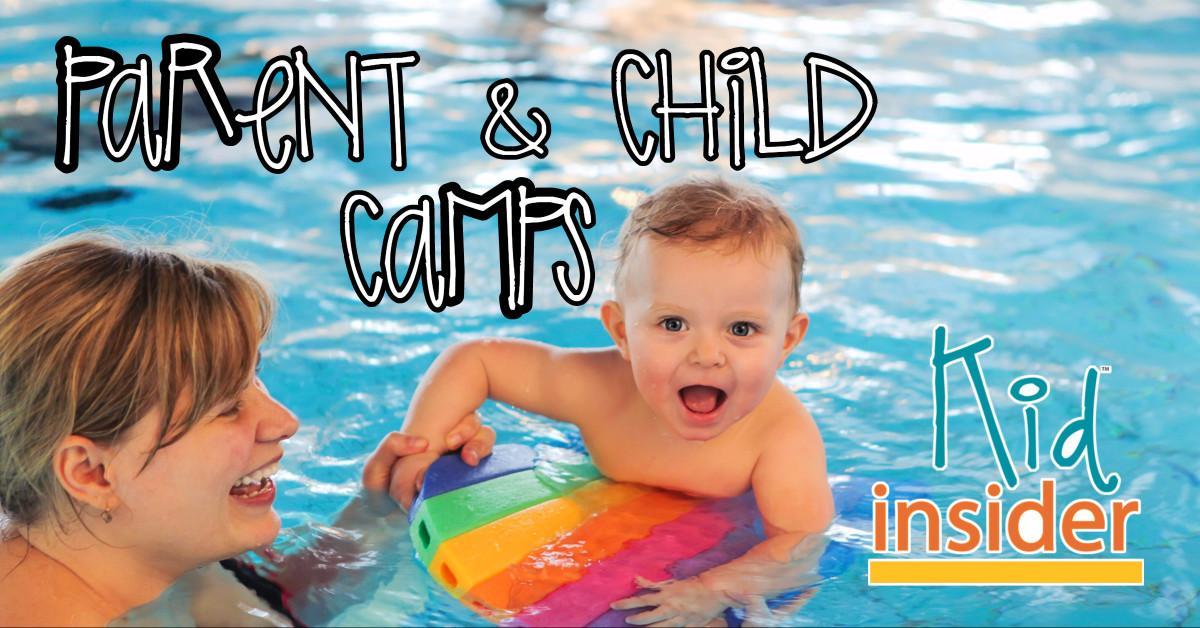 PARENT & CHILD CAMPS IN SKAGIT COUNTY
Some of my fondest memories of parenting when my kids were tiny was participating in Mommy & Me music and swim camps during the summer with them. We also did a pony camp at Lang's Horse & Pony Farm where the kids painted on an actual pony!

I have so many good memories and a summer camp for your kiddo can be just the thing to guarantee a great afternoon nap too.
Looking for Parent & Child classes