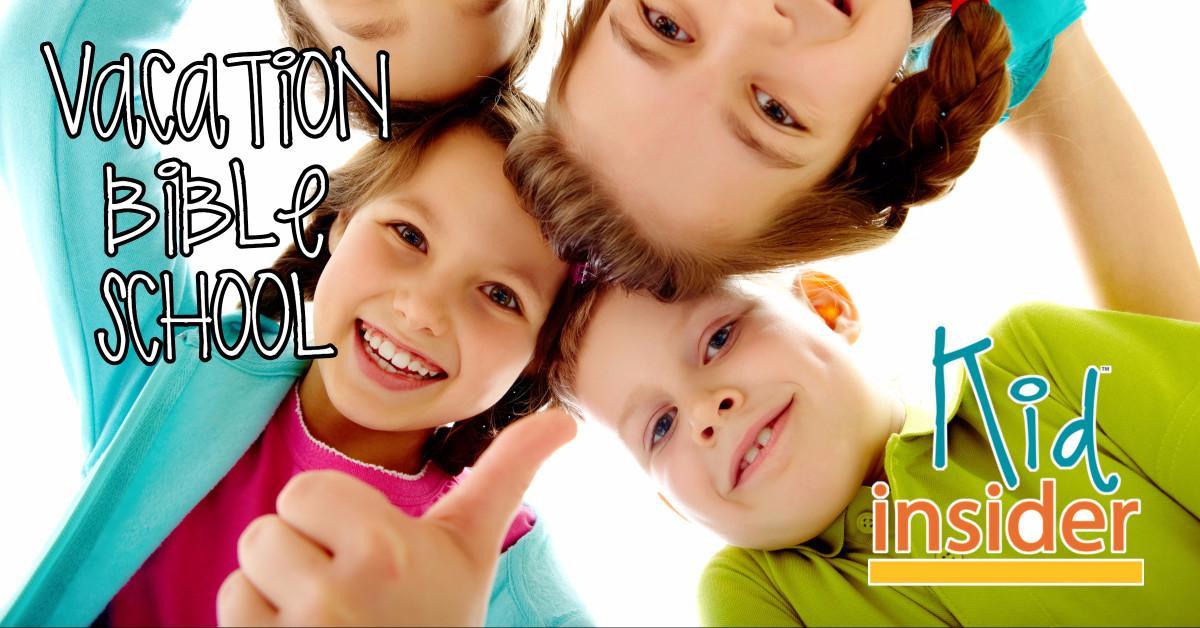 VACATION BIBLE SCHOOLS IN SKAGIT COUNTY
Last Updated 08/02/2021
Vacation Bible School has been a memorable part of many of our children's summer camp experiences over the years. In this guide, we have put together a list of churches all over Skagit County that offer Vacation Bible School, many of them at no charge to local families! If you are interested in a particular VBS, make sure to visit their link and click "Like", "Interested" or "Going" on that event to continue to get updates about that particular VBS.
Check back OFTEN! We will be updating the VBS Directory weekly.
CTK SKAGIT
Presents SUMMER J.A.M.
1000 Fountain Street
Burlington WA 98233

(833) 285-7548
August 13th & 14th
Drop Off: 9:30am - 10am
Pick Up: 5:30pm-6pm
JESUS. AND. ME.
Join us for our summer kids conference!! Two days of fun, games, crafts, Bible time, and more! Lunch, snack, and dinner provided. Completely FREE
Ages: Preschool - 5th Grade
Click on the link below to register. Individual registration required for each child attending the conference.


For questions email
This email address is being protected from spambots. You need JavaScript enabled to view it.
VACATION BIBLE SCHOOLS IN ANACORTES
VACATION BIBLE SCHOOLS IN BOW
VACATION BIBLE SCHOOLS IN CLEAR LAKE
VACATION BIBLE SCHOOLS IN CONCRETE
VACATION BIBLE SCHOOLS IN HAMILTON
VACATION BIBLE SCHOOLS IN LYMAN
If you would like to see an Enhanced Listing for your church's Vacation Bible School, please contact LeAnna at This email address is being protected from spambots. You need JavaScript enabled to view it..
2021 Enhanced VBS directory listings that you see at the top of the directory are only $50!
If you do not see your church's VBS on the list, please use this link: SUBMIT CAMP