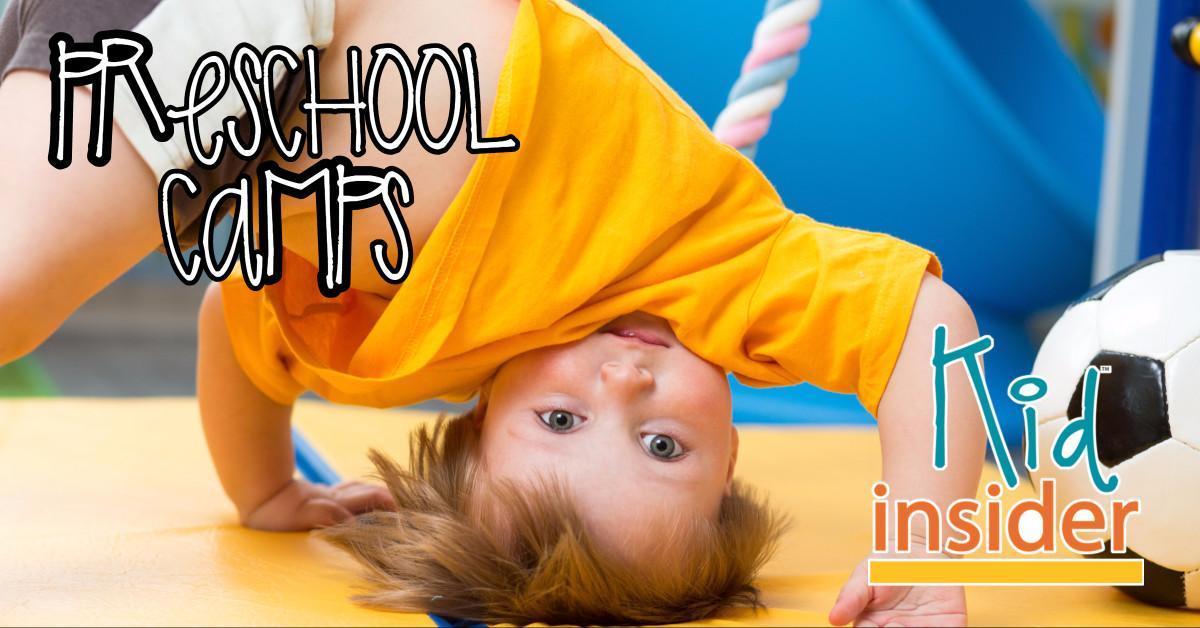 PRESCHOOL CAMPS IN SKAGIT COUNTY
Wondering how to keep your kiddo busy during the summer and give yourself a little break? Consider a preschool camp! Many preschools offer half day and full day options for one week or more during the summer. There are fun outings for the children and lots of creative play.

If you are looking for a preschool in Skagit County make sure you check the Skagit County Preschool Directory.