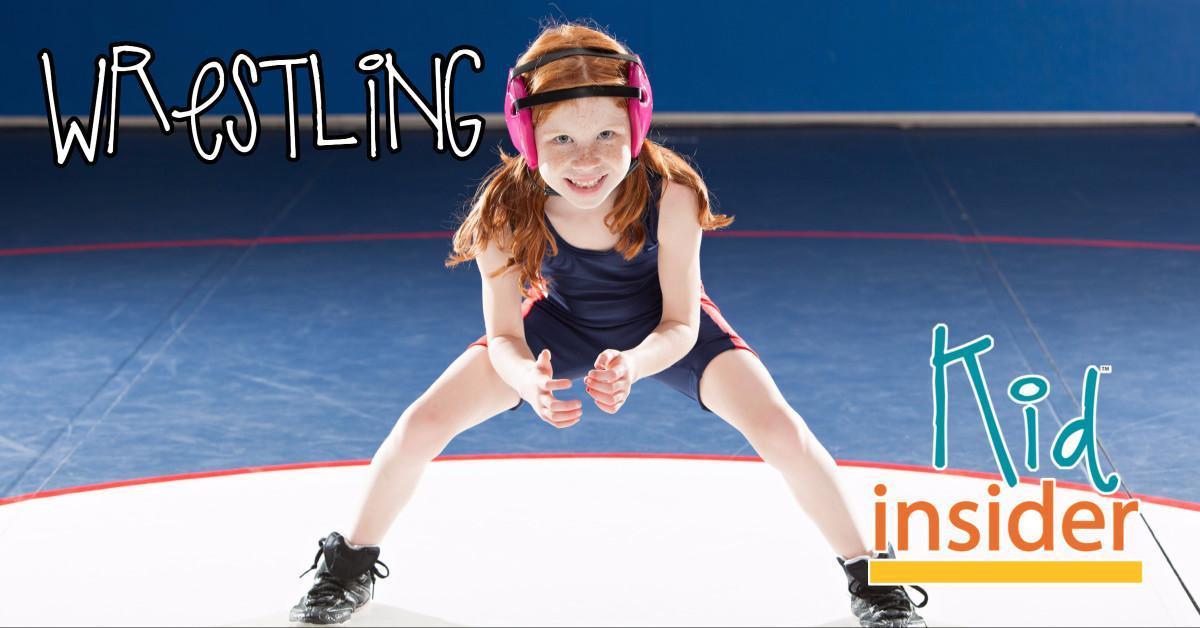 WRESTLING CLUBS FOR KIDS IN SKAGIT COUNTY
Wrestling has always been a huge sport in Skagit County. That is probably why there are so many youth wrestling clubs for kids to join.

Youth wrestling clubs give them an opportunity to build their skills with coaches who love the sport before they are old enough to wrestle through their school district. Girls are definitely encouraged to join wrestling teams too. Wrestling is a very disciplined sport which takes a lot of practice. You'll find our local youth wrestling clubs listed below.