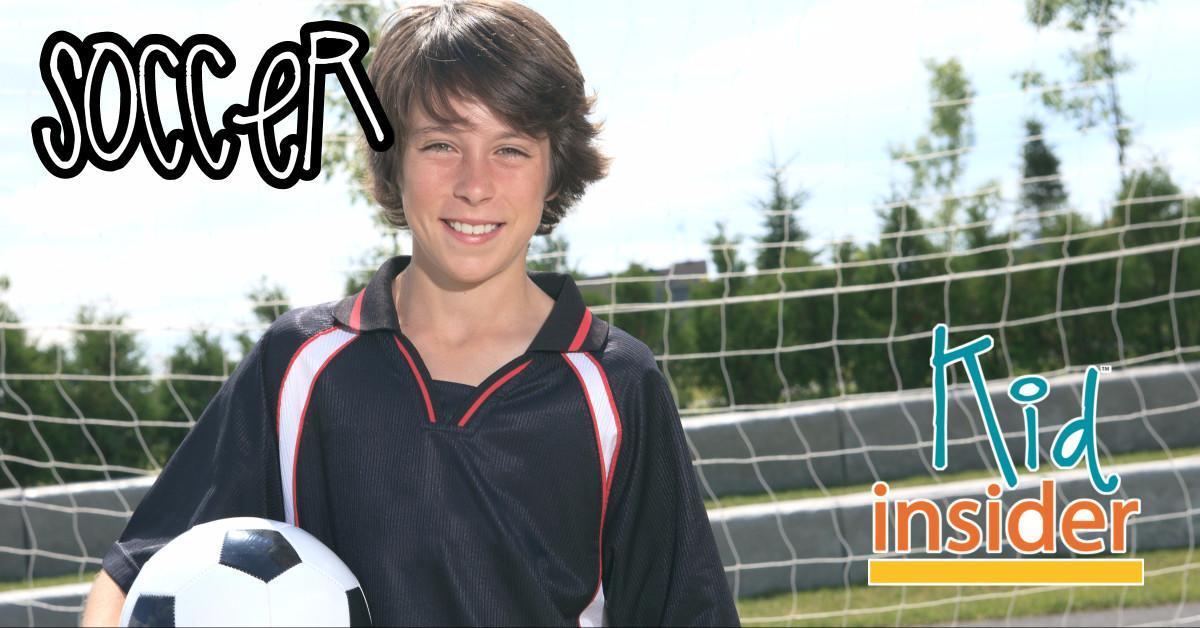 SOCCER LEAGUES FOR KIDS IN SKAGIT COUNTY
Soccer is probably the #1 sport played by kids from toddlers to teens in Skagit County. There are several soccer leagues for kids to choose from including select soccer teams, although registering your kids for soccer is tricky. Registration happens in the Spring for soccer teams that begin playing in the Fall.

If you have a little kicker who wants to play, check out the soccer organizations in Skagit County below and get on their mailing lists so your child won't miss out.
Washington State Youth Soccer Association