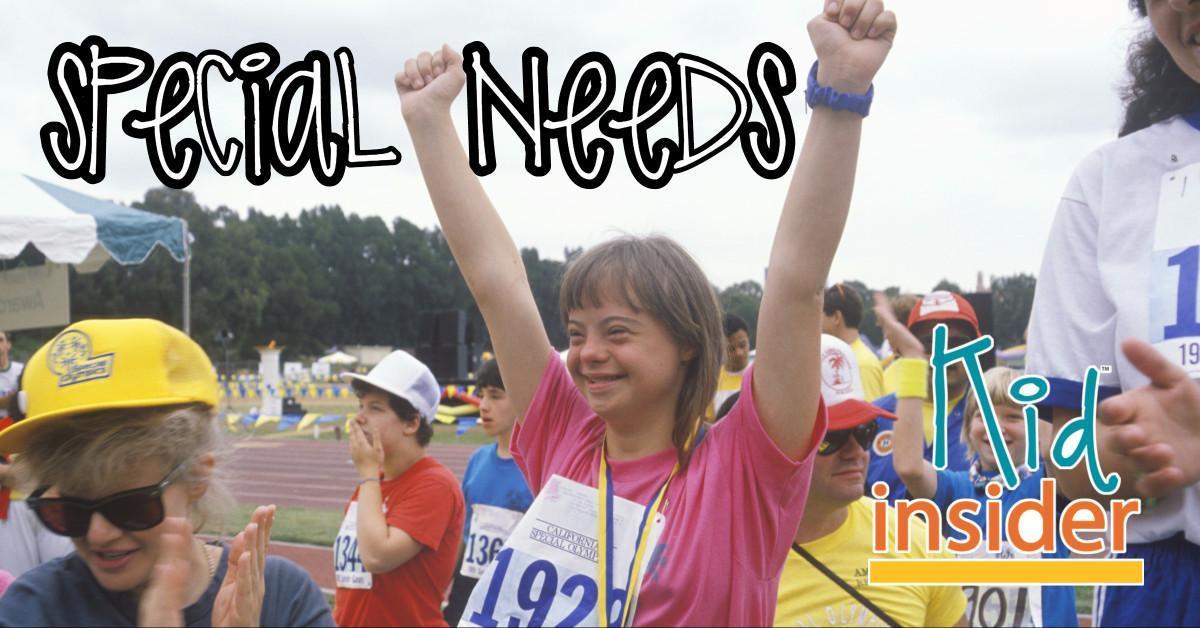 SPECIAL NEEDS SPORTS PROGRAMS IN SKAGIT COUNTY
The Special Olympics operates in Skagit County. You can find contact information for Washington on the Special Olympics Website. The new Mount Vernon YMCA will be offering adaptive swim lessons for special needs individuals.

We would love to expand this section of the website. Please submit any programs that we are missing through the "contact us" link at the bottom of this page.
Links To Special Needs Sports Programs