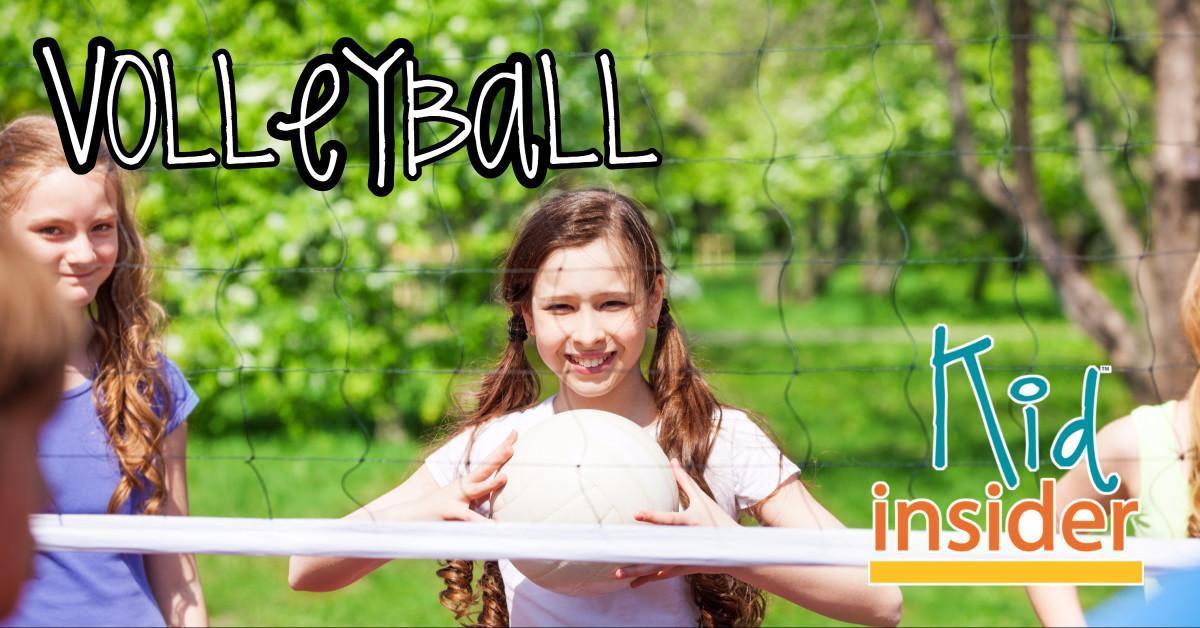 VOLLEYBALL TEAMS FOR KIDS IN SKAGIT COUNTY
Volleyball teams for kids in Skagit County are for all levels of play from beginners to serious team players. Volleyball is a team sport for everyone! Getting involved with one of the clubs below is a great way for your child to learn the sport, which becomes available to them through school districts in middle school. Many players continue to play with their volleyball club even when they join a volleyball team through their school.

The local volleyball clubs play each other as well as teams from other counties. Please check with each club to see if they are accepting new players. Sometimes they will only accept players from their own school districts.

Several of the volleyball clubs listed also offer camps in the summer.