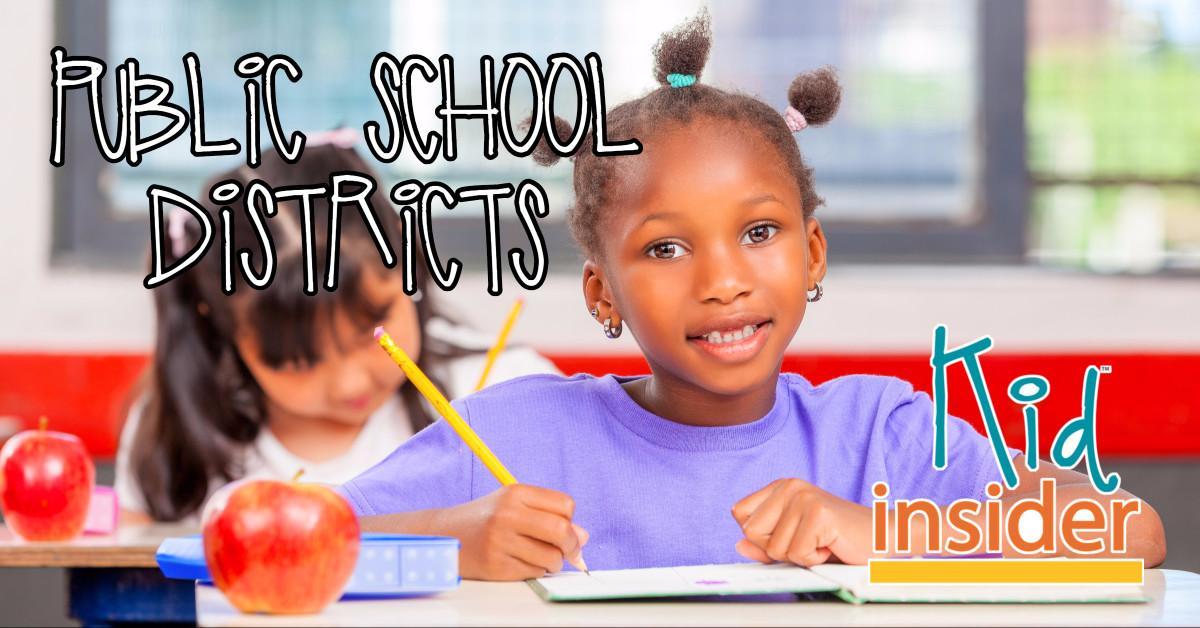 PUBLIC SCHOOL DISTRICTS IN SKAGIT COUNTY
Are you new to the area and trying to find a public school near your new home in Skagit County? We've got all of the Skagit County Public Schools listed in this directory with links to their websites to make it easy to find your neighborhood school.

We've included all the school districts in Skagit County and a couple of additional options that are available for children and teens.
Wondering what school district you live in? Skagit County has seven public school districts. You can locate their contact information through the district's individual websites. The district boundaries are shown on this map by district number.
Links To Public School Districts