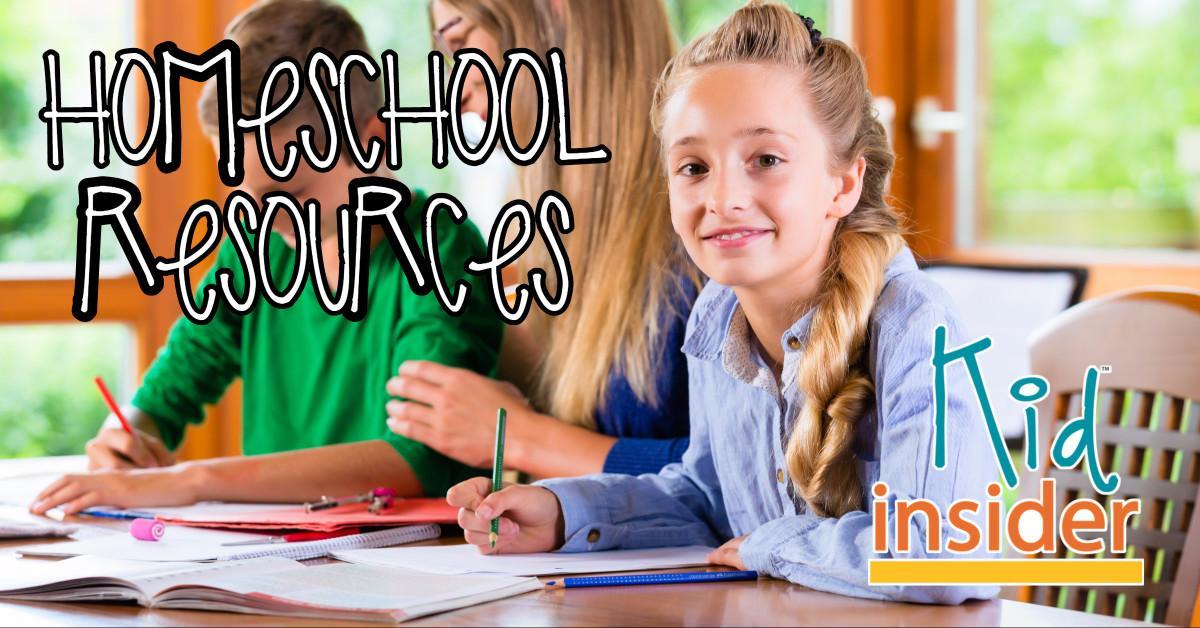 HOMESCHOOL RESOURCES IN SKAGIT COUNTY
Trying to find a homeschool program in Skagit County? The Skagit County Homeschool Resources Directory can get you started with that process with links to our local homeschool providers and organizations.

We've also included an online resource of Washington State Office of Superintendent of Public Instruction that includes assistance of what is needed if you decide homeschooling is the right choice for your family.