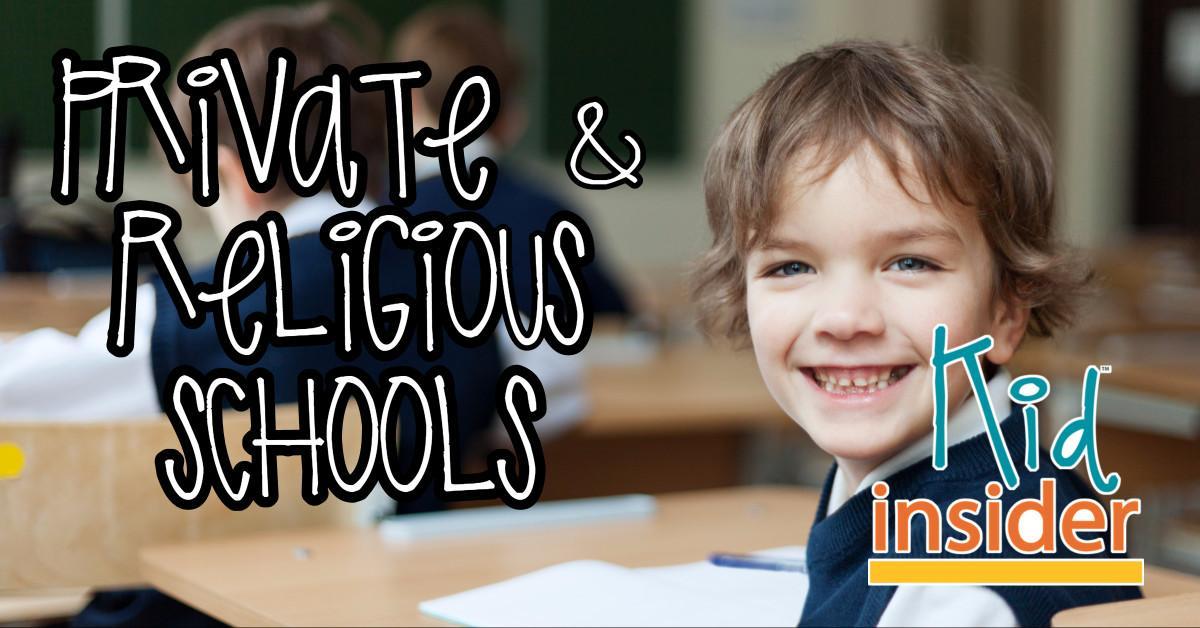 PRIVATE & RELIGIOUS BASED SCHOOLS IN SKAGIT COUNTY
Is your family considering enrolling your children in a private schools? Perhaps you are looking for smaller class sizes, an enriched and focused academic setting, Christian-based learning, and more structure for your child? We've listed the private and religious-based schools in Skagit County below with links to their websites.

Take the time to schedule a tour of the schools and watch their teachers in action to famliarize yourselves with their teaching styles. You'll definitely be able to find one that is the best fit for your family from the list below.
1321 E. Division Street
Mt. Vernon, WA 98274
(360) 428-3912
https://www.icrsweb.org/
Pre-K - 8th Grade
ICRS provides an education rooted in Catholic beliefs and Christian values while promoting spiritual, moral, intellectual, and physical development for the students in Skagit and surrounding counties.
Testimonial: "As parents that are also educators, we feel that ICRS is an investment in our child's future as we see 8th grade graduates leave knowing how to "student" and out-perform their peers in high school academically and socially. We were happy to send our child to kindergarten knowing the potential to be involved in service projects, outdoor education, and STEM programs that are available to him beyond the outstanding academic and religious curriculums." ~Kiera W.

730 N. 16th Street
Mt. Vernon, WA 98273
(360) 420-9749
https://www.foothillschristian.com/
Pre-K - 8th Grade
K-8th After School Care Program
Foothills Christian School is an independent, non-denominational private Christian School serving students in Preschool through 8th Grade. Located on the hill in Mount Vernon, Washington, Foothills Christian School was established in 2008 to provide an affordable, high quality, Christ-centered education that inspires each student to strive for excellence in moral character, academics and service to others.
Testimonial: "I can't imagine my kiddos being anywhere else. The experiences and opportunities that have been offered through FCS have been such a blessing to our family. The staff at Foothills will do everything they can to make sure the students are loved and cared for well. They will ensure that quality learning takes place and that God is honored in it all. Considering the options that we are faced with this fall, Foothills is in a prime position to make this the best experience possible for all students and their families." ~Julia
820 W. Blackburn Rd.
Mt. Vernon, WA 98274
(360) 424-9157
http://www.mountvernonchristian.org/
Mount Vernon Christian provides a strong academic program designed to meet the needs of all learners. Having a comprehensive Pre-K-12 program allows them to develop and offer a streamlined curricular structure that provides continuity and growth throughout your child's learning years. In keeping with their mission, the curriculum prepares students for active participation in their community both now and in the future. Faith is at the core of their instruction and plays an active, foundational role in each subject that is taught.
MVC has sport offerings for students at the high school and middle school levels. Drama, music and visual arts are also a very important part of their curriculum.
Parent Testimonial: "Mount Vernon Christian School cares deeply about children. They are teaching children full-time, in the classroom safely. My son loves the environment, individual attention and he's learned more this year than any of the previous years in public school. I highly recommend MVC!" ~Megan B.
PK = Pre-Kindergarten/Preschool K = Kindergarten 1-8 = 1st through 8th Grades HS = High School
Links To Private/Religious Based Schools
Anacortes
Burlington
Mount Vernon