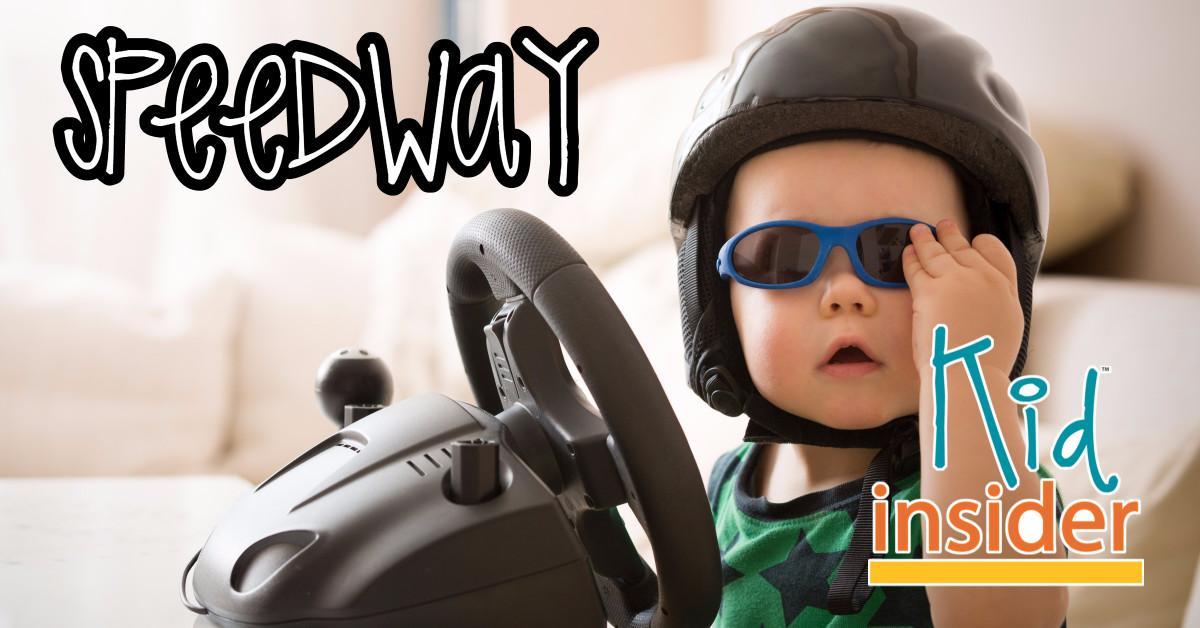 SPEEDWAY RACING IN SKAGIT COUNTY
Skagit Speedway is the heart of Sprint Car Racing in the Pacific Northwest. If you are interested in watching sprint cars of all classes compete in weekly shows, this is a good place to do it. They have complete concessions and souvenirs and even allow those so inclined to camp out overnight.
The crowd is a great mix of hardcore racers and casual fans. Be prepared to get dirt in your teeth, ears, eyes, and hair....as the dust swirls up from the track and coats everything in its way. Check out their website for directions, as well as more information on their scheduled races and entry fees.