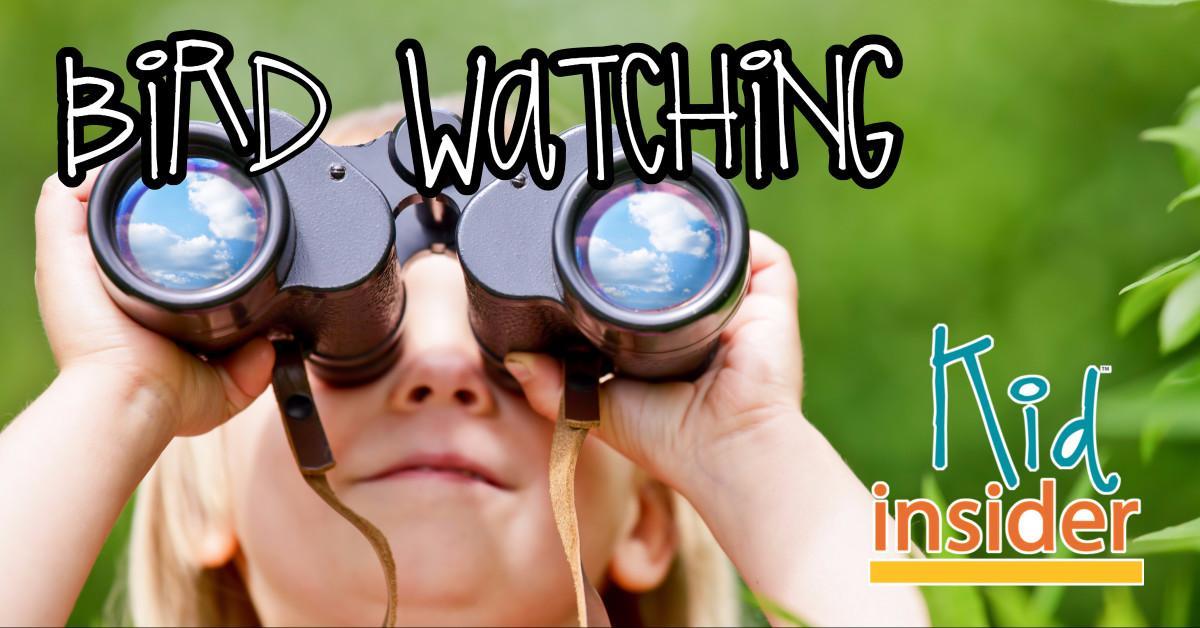 BIRD WATCHING IN SKAGIT COUNTY
Updated 5/10/2021
Skagit Audubon Society
The Skagit Audubon Society has a great website that lists all the birds you could ever hope to see here in Skagit County and places to go bird watching. The Society also sponsors bird watching hikes. Although dogs are discouraged on the hikes, we're sure that kids are encouraged!


The Salish Sea School Sea Bird Bird ID Guide
Print the Sea Bird ID Guide from The Salish Sea School's website and head to the beach!


Skagit River Bald Eagle Interpretive Center
You can learn everything you need to know about bald eagles at the Bald Eagle Interpretive Center, located at Howard Miller Steelhead Park in Rockport. The center is open seasonally, so be sure to call first (360) 853-7626.

Trumpeter Swans and Snow Geese in Skagit County
Winter is prime viewing time for the migrations of snow geese and trumpeter swans in the Skagit Valley. The snow geese are wintering in North Puget Sound from their breeding grounds on Siberia's Wrangel Island and mainland. You can usually see them foraging in the farmland west of Mount Vernon and on Fir Island well into March and possibly April.