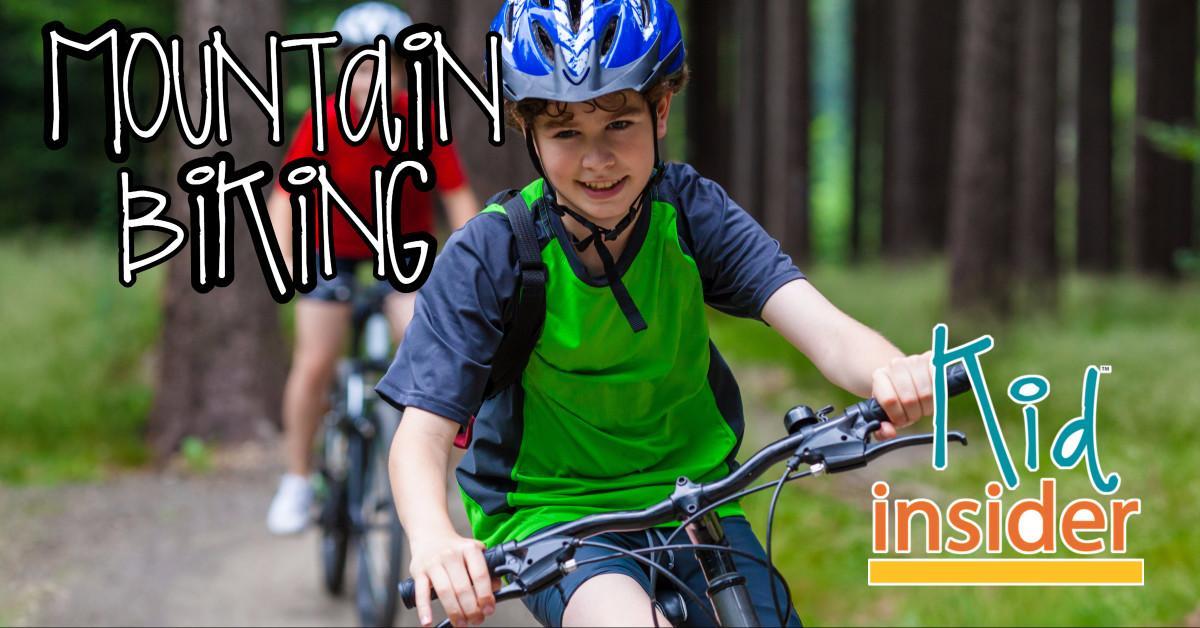 MOUNTAIN BIKING IN SKAGIT COUNTY
Skagit County offers many challenging mountain biking trails for enthusiasts as well as mountain biking trails you can conquer with your kids. You can view many of the available trails on the Skagit County Bike Map.
Little Mountain Park in Mount Vernon has the go-to mountain biking trails for locals. The Mount Vernon Trail Builders have a website detailing the park's trails for both bikers, hikers and runners here.
The Anacortes Community Forest Lands (ACFL) includes 2,800 acres of forests in the heart of the city. There are three main areas: Heart Lake, Whistle Lake and Cranberry Lake. The ACFL contains over 50 miles of multi-use trails that mountain bikers can take advantage of.
The Northern State Recreation Area in Sedro-Woolley is located 1/2 mile east of town, adjacent to the North Cascades Highway (between Fruitdale Road and Helmick Road). Turn north on Helmick Rd. and you will find the parking lot for the recreation area on your left.
With all of these choices for mountain biking in Skagit County, you should be able to find fun trails for mountain biking with your family nearby!