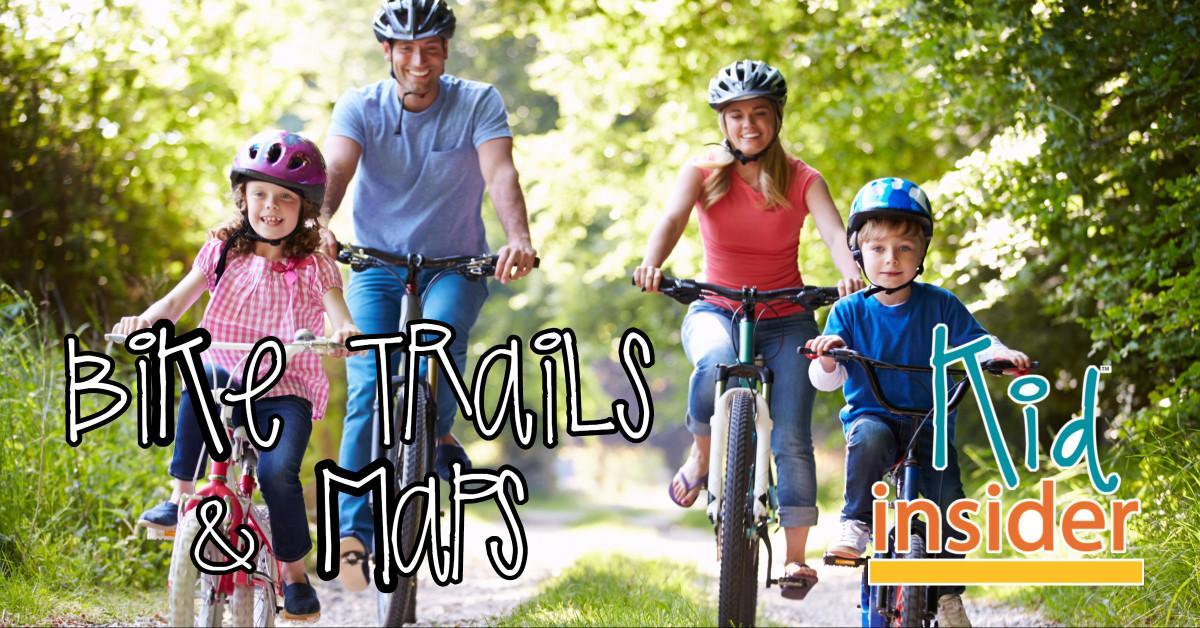 SKAGIT COUNTY BIKE TRAILS & MAPS
The Skagit County Bike Map is useful not only because it shows where the bike trails are nearby, but also because it gives details on the type of bike trail (width of shoulder, paved, gravel, etc.). With this information, you can determine which trails are appropriate for your family's skill level.
TrailLink.com is the website for the Rails-to-Trails Conservancy, which is "a non-profit dedicated to assisting local communities in converting unused railroad corridors into trails." There are three of these rails-to-trails bike paths located in Skagit County. They are also listed on the Skagit County Bike Map. Click on the links below for more information:
Cascade Trail, Sedro-Woolley to Concrete
Kulshan Creek Trail, Mount Vernon
Tommy Thompson Trail, Anacortes
You will also find information on the Padilla Bay Trail, State Route 20 Arboreta Trail and Guemes Channel Trail on the Trail Links website.