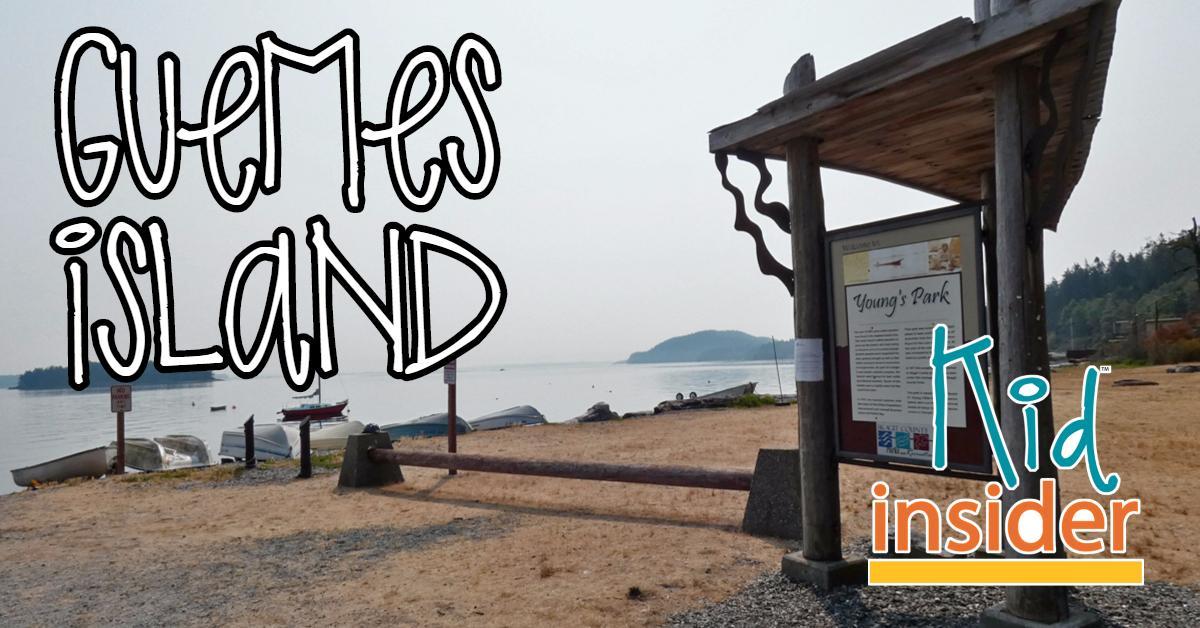 GUEMES ISLAND
Take a five-minute ferry ride on the Guemes Island Ferry from Anacortes, and you'll find yourself on beautiful Guemes Island. There are two Skagit County parks located on the island; Schoolhouse Park and Young's Park. You will not find many businesses on the island other than the Guemes Island General Store at the ferry landing. Their food is fantastic and they host live music. There is a large field for the kids to play in while you eat.
Guemes Island has 15 miles of gently sloping paved roads, so take your bikes and a picnic lunch. Make a day of it!
The ferry dock is located at 6th Street and I Avenue on the west side of downtown Anacortes. The ferry is operated by Skagit County and you can access the Guemes Island ferry schedule on their website.