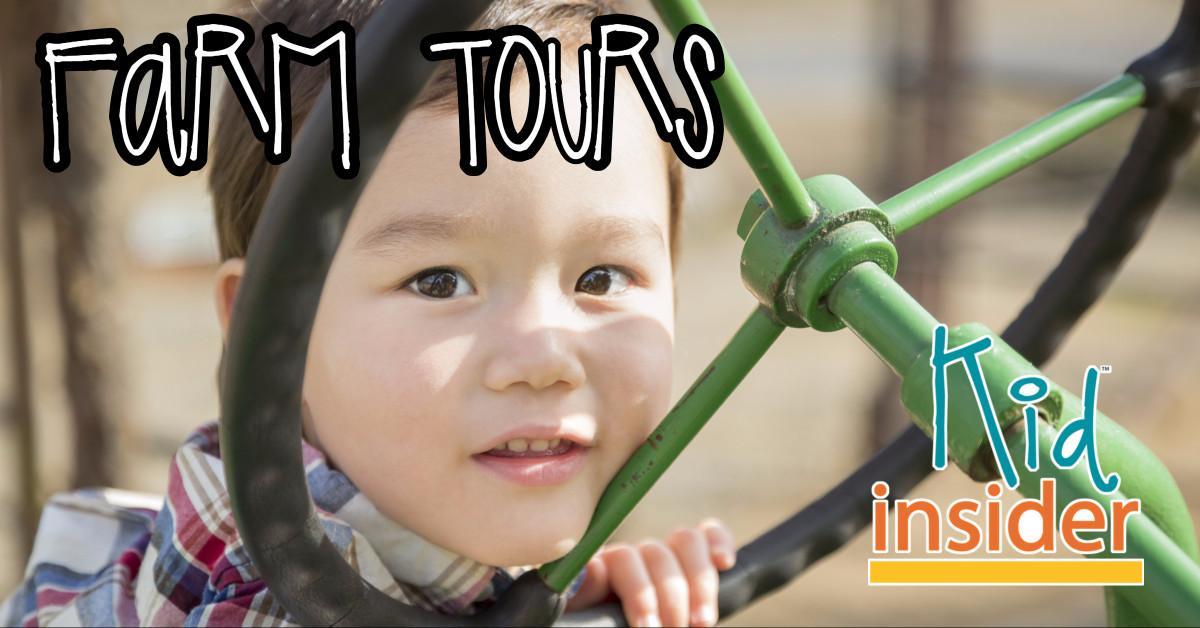 FARM TOURS IN SKAGIT COUNTY
Are you looking for local farms to visit? Skagit County has kid-friendly farms that offer tours on a seasonal basis. During the Festival of Family Farms you have the opportunity to visit several over a weekend in October and find out what they offer from farm to table. Your family will be able to get hands-on to learn more about what Skagit County farms offer the world with our fresh produce, seeds and animals.
Schuh Farms operates a farm stand and ice cream/food shack that opens in April. They also have u-pick flowers, berries and vegetables, as well as a pumpkin patch in the fall and fresh-cut Christmas trees. For kids they offer hay rides and barrel rides. They have a petting zoo and playground too! Call for directions, fees and hours of operation, which are seasonal.
The Skagit Valley Festival of Family Farms gives families a hands-on experience with farming in the Skagit Valley. The farms that participate have many kids activities planned for you. They also give tours, samples (yum!) and show educational exhibits. Please check out their website for a list of all participating farms and a farm map.
Skagit Valley Farm Tour Dates October 3rd & 4th, 2020


Local farms and restaurants come together to bring you a culinary adventure! Check out the map on their website and create your own day of family fun with stops at the farmers market and farms that make a variety of artisan foods as well as u-pick farms and farm to table restaurants. Best tip for the day? Come hungry!